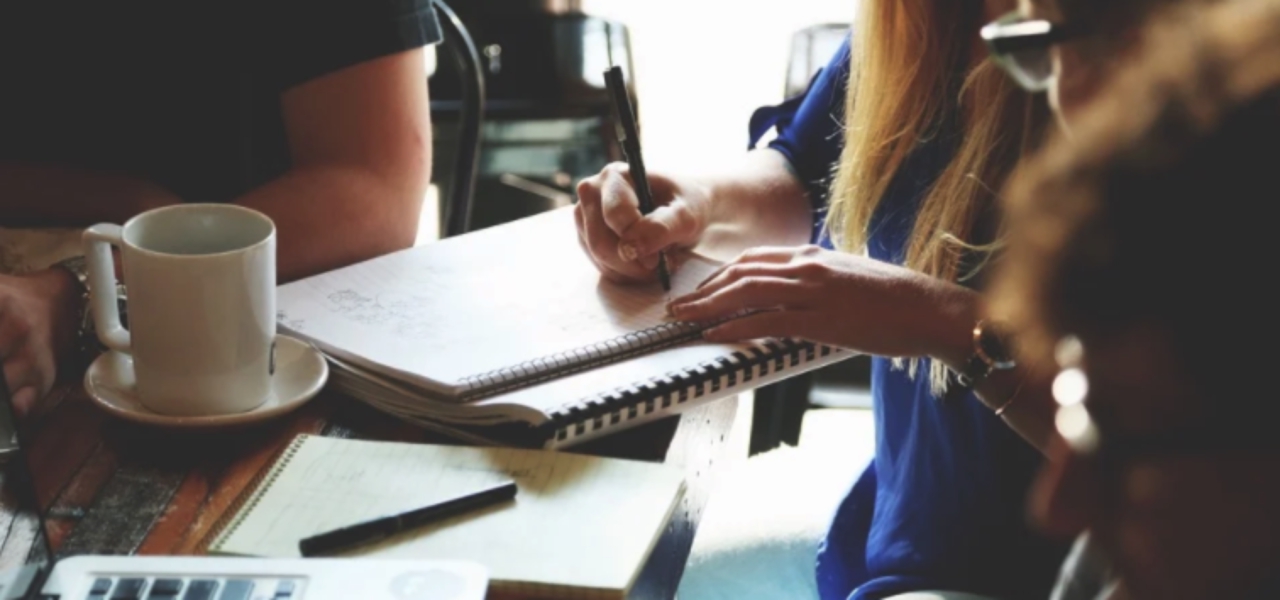 The Cyprus Cabinet has recently (15/02/2017) launched the so-called "Cyprus Startup Visa", a scheme aiming to attract foreign investments from third countries, in the fields of innovation and research. The specific scheme aims to meet the needs of potential individual investors and/or groups of investors, seeking to establish a Startup in Cyprus.
The main task of the Startup Visa program is to boost entrepreneurs' relocation and/or foster the development of high-impact startups, in Cyprus. Foreign entrepreneurs are essential, so as Cyprus to witness high-level of economic growth, low rates of unemployment, and high development of global Startup network connections. Talented entrepreneurs are expected to reinvent industries, create jobs and develop the local Startup ecosystem, by spreading innovative ideas.
According to the new immigration regulations, one-year permits will be granted to the 150 potential entrepreneurs. After the expiration of the one-year permit, a certain evaluation will be carried out, by the competent authority. In case that, the established Startup is to be deemed as successful one, a temporary residence permit will be granted and thus entrepreneurs will gain the right to reside and work in Cyprus. Furthermore, the successful Startups, as well as their directors will be given the right to employ foreign personnel. Family members of the foreign personnel may also gain the right to family reunification.
The Ministry of Finance is the competent authority, undertaking the task to evaluate the future Startups. According to the evaluation criteria, a Startup should contribute to the economic growth of the Republic and subsequently to foster innovation and/or research, so as to be deemed as a successful one.
The Cyprus Startup Visa program aims third countries citizens (non-EU/EEA nationals)
Certain requirements:
A capital of at least €50,000 (if in a form of a corporation);
Headquarters in Cyprus;
Directors must be Cyprus tax residents
10% of the corporation budget should be invested in research and innovation;
An innovative 'Business Plan';
Directors must be qualified experts;
Good knowledge of Greek and/or English language;
Main benefits arising from the Startup Visa program:
One year unrestricted economic activity and/or residence within the Republic of Cyprus, renewable for another year;
A self-employment right and/or possibility of employing foreign personnel, without a prior approval, by the Ministry of Labor;
Directors of successful Startups gain the right to permanent residence (family reunification regulations are fully applicable).