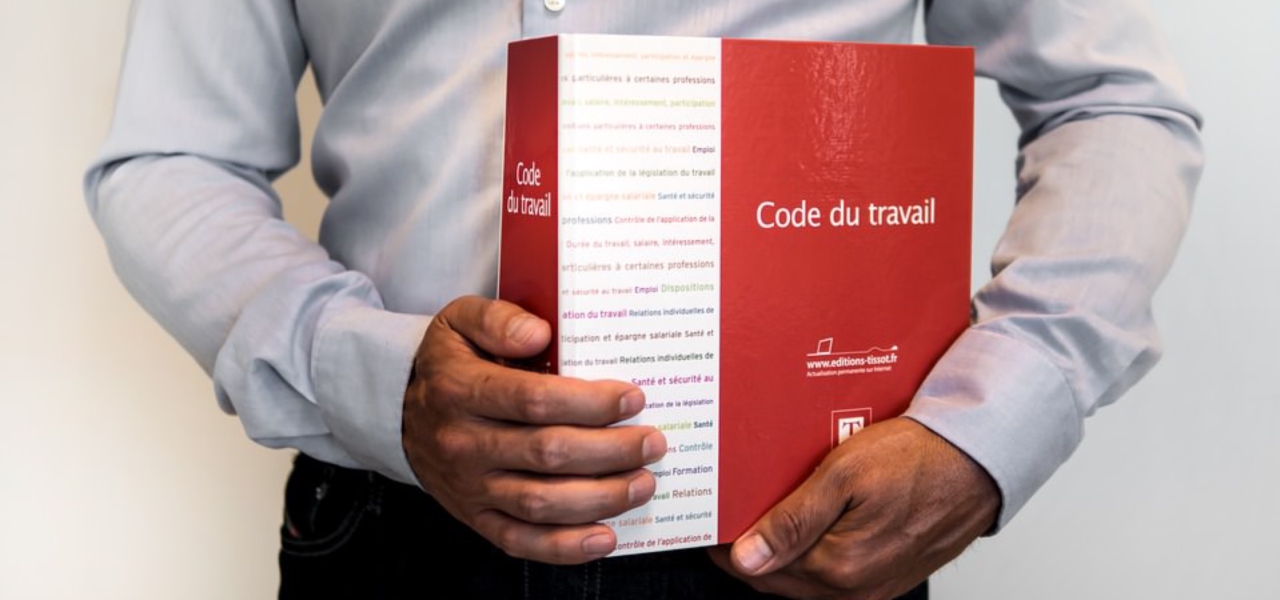 Our country's competitive advantages are significantly enriched by a robust and transparent legal and regulatory framework and an attractive tax regime, which offers a wide range of incentives and advantages both for legal and natural persons.
Cyprus' legal system, based on English Common Law principles, is widely recognised as a business-friendly and effective system that ensures transparency and reliability in business practices. Offering foreign businesses a familiar and reliable framework within which to operate, Cyprus' legal system is also fully compliant with the EU, the Financial Action Task Force on Money Laundering (FATF), OECD, FATCA, the Financial Stability Forum laws and regulations and EU AML directives.
The very core script of the Cyprus Companies Law (CAP. 113) is a replica of the UK Companies Law. However, it is important to note that since its adoption several decades ago, the Law was, and still is, a subject of numerous amendments in the effort of the government to implement all the reforms necessary in order to remain competitive.The Companies Law, as all other legislation in the Republic of Cyprus, is fully compliant with EU Directives and Regulations. As such, any physical person, both from the EU or a third country, who registers his or her company in Cyprus, can engage in business activities without any restrictions.