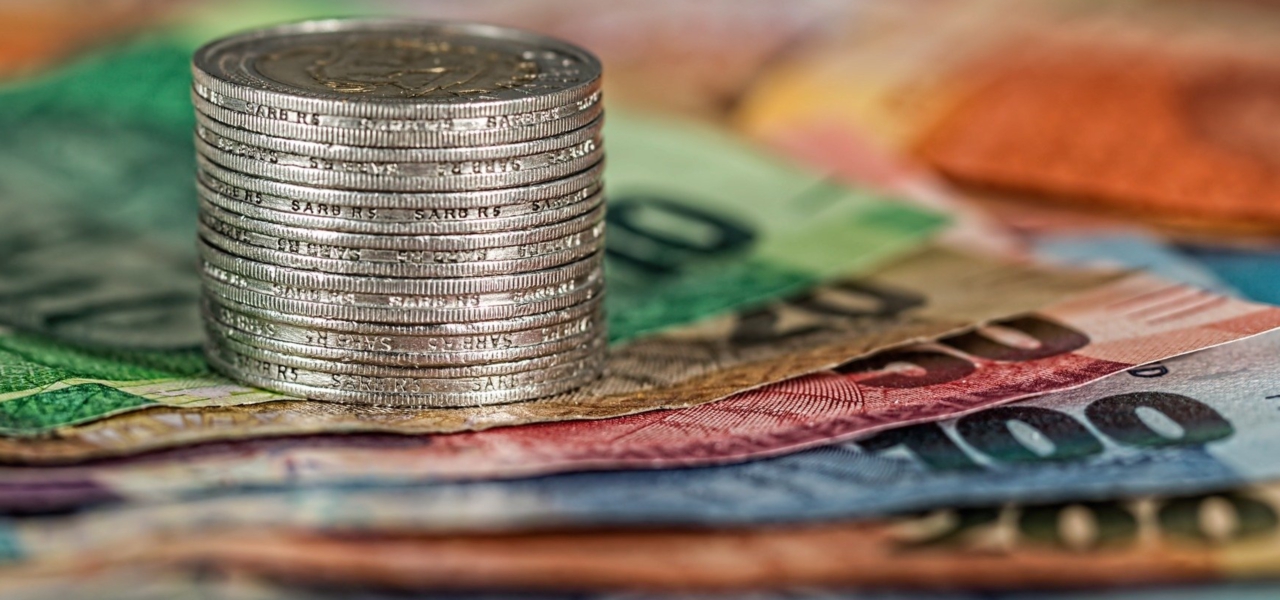 With expertise and long-term experience in banking law, our legal team, in cooperation with our certified accountants and/or accredited Mediators, undertake your representation in any dispute with any credit institution. Based on the legislation and jurisprudence on illegal and/or unfair terms of loan agreements, we secure the best possible and realistic solutions for our clients.
Defending Borrowers' Rights:
With significant experience in dealing with loan agreements' cases, we provide legal advice to borrowers who are in the process of restructuring their loans. We look closely at loan agreements that frequently enclose unfair and/or abusive and/or illegal terms. Our primary task is to achieve a loan restructuring and/or to conclude a new loan agreement, enclosing the best possible terms and provisions, always-in favor of the borrower. In this process, we negotiate with the bank and check the Bank's compliance with the Code of Conduct of Central Bank of Cyprus. We proceed with a lawsuit against the Bank, when the latter flagrantly violates the law and tends to overcharge the borrower.
Defending Guarantees Rights:
Guarantors in a loan agreement should be fully aware of their rights and their respective liabilities towards the Bank. In case that a bank institution fails to fulfill its duties and/or obligations in a proper manner, guarantors may proceed with legal measures against the bank institution and thus release themselves from their guarantors' duties. Our legal team tends to negotiate directly with the Bank and thus safeguard the interests of the guarantors. Moreover, we tend to make official reports to the competent supervising authorities and thus put an additional pressure on the bank institutions.
Recently, we filed a great number of lawsuits against Banks, on the legal basis of unfair and/or abusive terms and/or practices. In the vast majority of those cases, the Judge ordered the Bank institution to improve the terms of the loan and thus mandatorily a loan restructuring took place, in favor of our Clients.
Overall, we tend to advise our Clients of their rights against the Banks and we claim their best interests. In most of the cases, the Banks backed down and accepted our clients' reasonable claims.