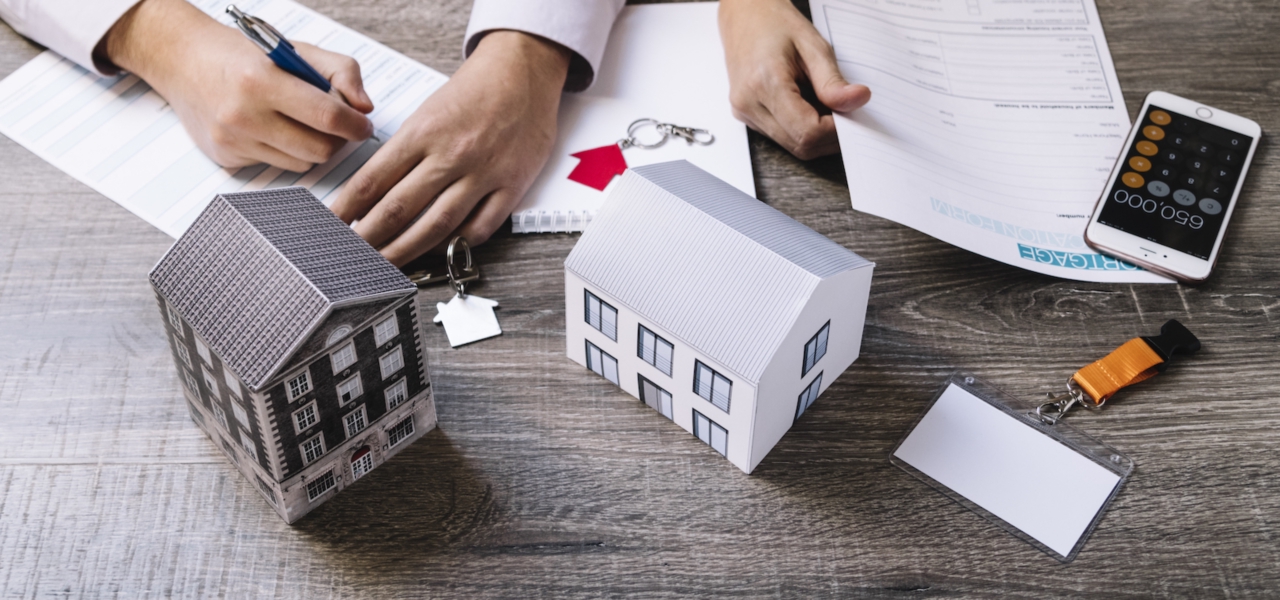 Our law firm provides advice on a wide range of banking and securities transactions. Our clients include commercial banks as well as substantial corporate borrowers and issuers.
Our banking and finance practice gathers highly trained and diligent advisors providing national and international clients with well-versed legal advice on a wide range of banking and securities related transactions.
We have in-depth knowledge and experience in finance transactions, acquisition and leveraged finance, asset finance and leasing, corporate lending and loan markets, capital markets, project finance, real estate finance, restructuring and insolvency, securitisation and other areas of structured finance.
At THEOCHARIDOU & ASSOCIATES LLC, we can advise you whether there is any scope for negotiation in the terms of the agreement you have been offered.
We can also give you a clear and comprehensive explanation of the conditions behind the loan agreement and/or the mortgage instrument.
We can ensure you understand the benefits and risks of any agreement and help you protect your interests, whether you are embarking on a short and simple loan arrangement or a highly complicated borrowing package.
For more detailed legal advice in relation to loan and facility agreements, please contact our banking and finance experts on 0035722750041 and/or 0544/558414 – 0528/898748 (for Israeli clients, https://app.wisecard.co.il/sanirangold), alternatively you can send us an email and we will get in touch at a time that suits you.